Topnews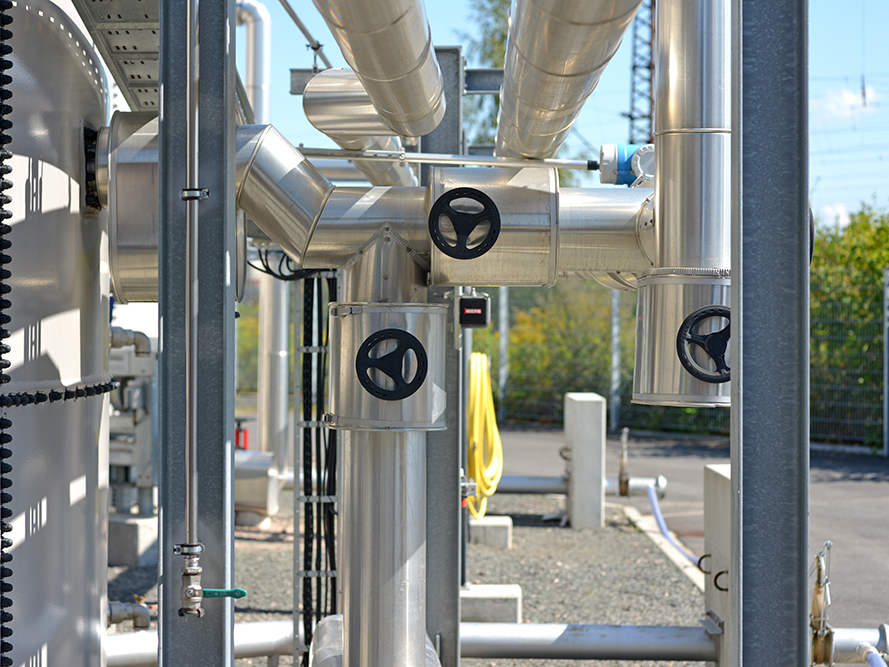 Project
Bioenergy Retrofits for Europe´s Industry
Bioenergy is an essential form of renewable energy, providing an estimated 60% of current renewable energy supply in the EU28. Anno 2018 the production of bioenergy takes on many forms. Spurred by innovation, bioenergy technologies are becoming ever more advanced and diverse, leading to the energy-efficient production of power, heat and cooling and a variety of transport fuels...
Read more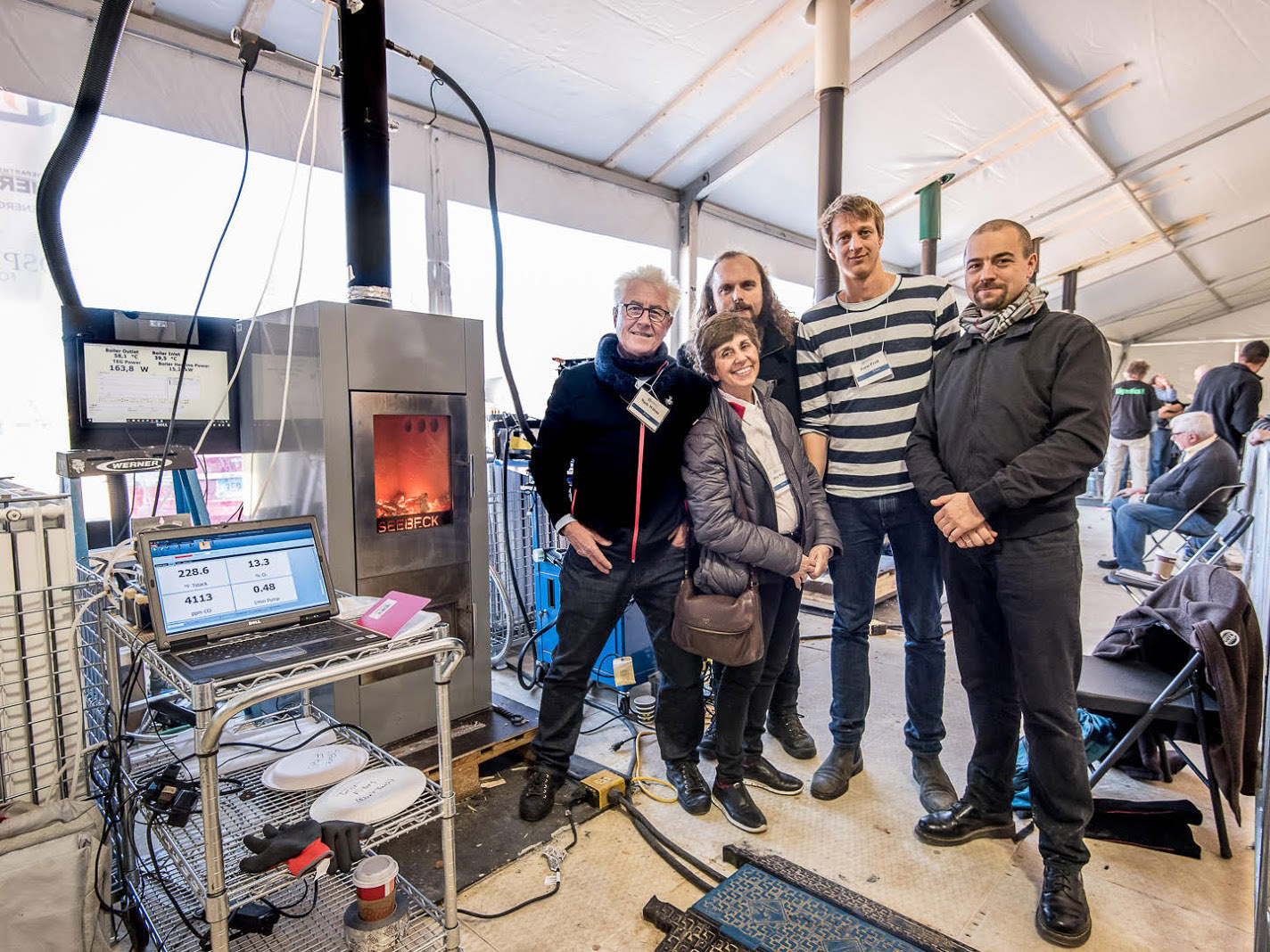 Development
Double victory in US firing competition
Double success for Team Wittus with participation of the DBFZ: in the biennial US combustion competition for the cleanest wood combustion, the team around Dr. Ingo Hartmann from the DBFZ again won the "Wood Stove Design Challenge" in Washington, D.C. after winning in 2016. In addition to the first prize for automated wood firing systems, the E-Stove also scored in the new thermoelectric category this year...
read more