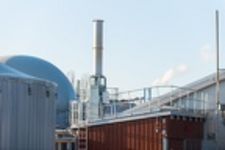 The presentation of current German best case plant concepts concerning stable, manure management and biogas plant is planned for the second half 2019. The plants should set an example for high energy efficiency and low emissions through excellent management of liquid manure and fermentation residues. A call for proposals for best-case plant operators will be published in the course of 2019.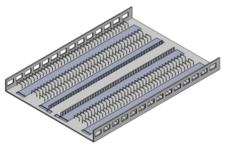 In this work package, conceptual proposals for a better design and coordinated operation of stables and biogas plants will be developed. The publication of the results is planned for 2019/2020.
The ChinaRes project will identify barriers to the use of various agricultural residues from animal husbandry and plant production. Data from various surveys, (online) questionnaires for farmers and authorities will be collected and analysed to provide a basis for the provision of technical, economic and non-technical approaches to optimisation. The publication of the results is scheduled for 2019/2020.
DBFZ and ATB have developed a method to investigate the effects of slurry storage. The experimental set-up will determine the methane formation potential and the emission potential of slurry at selected times during the storage phase. A corresponding test bench was built at the project partner DBFZ. The publication of the experimental results is planned for 2019/2020.